Archive for April 2021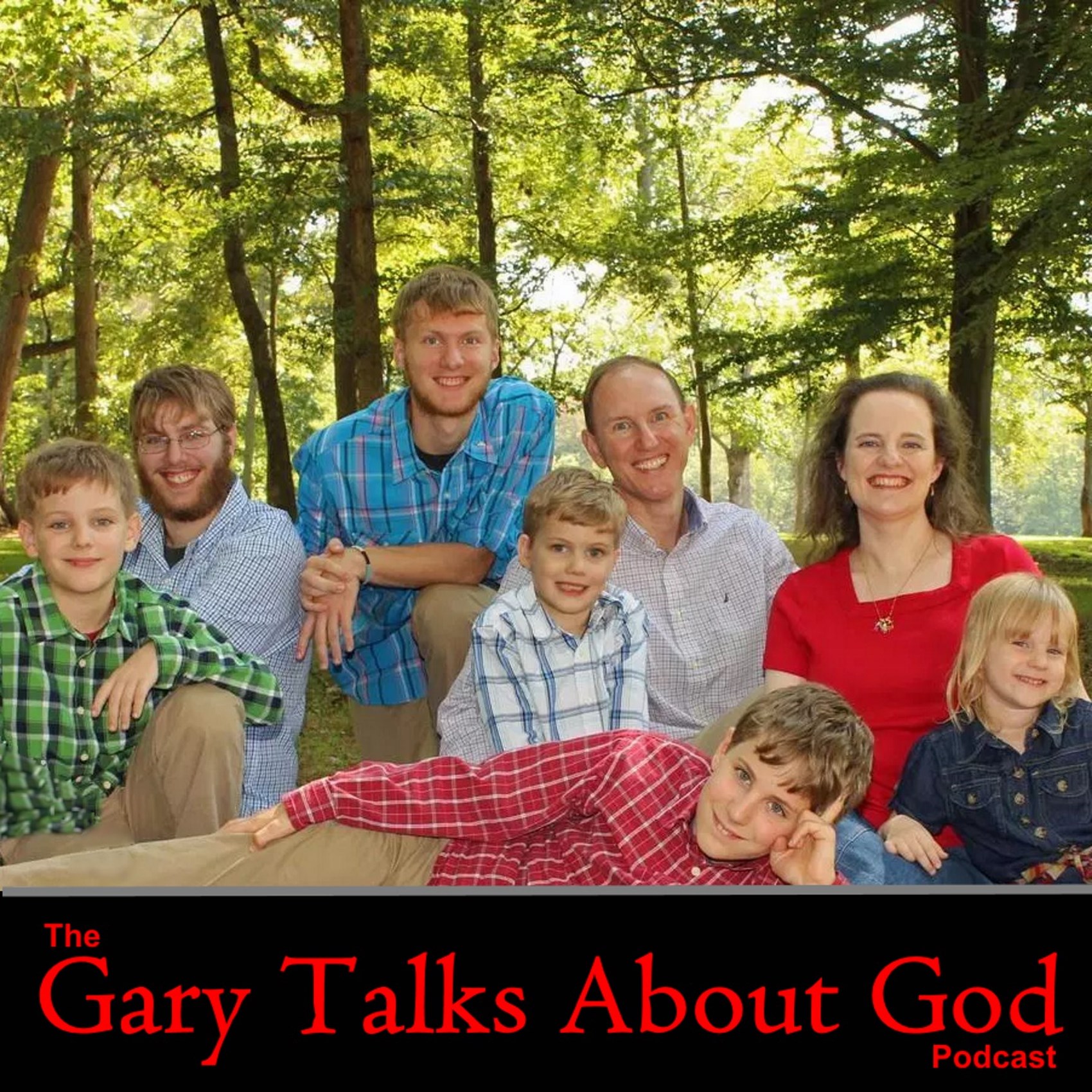 Join Gary for the continuation of "Dangerous Arrogance", a study in II Peter 2.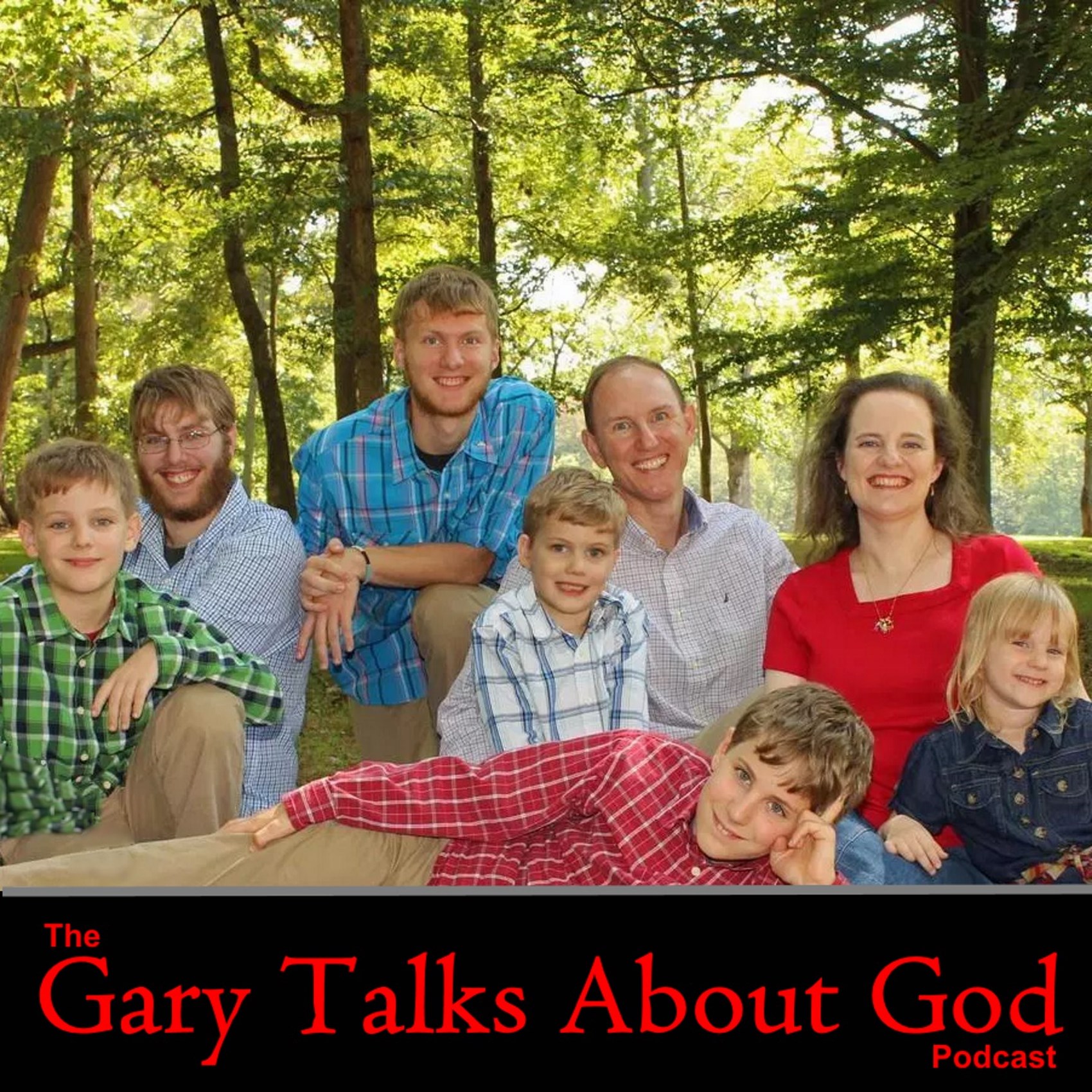 Get your Bible and join us in 2 Peter 2 as Gary looks at a talking donkey and discusses Dangerous Arrogance.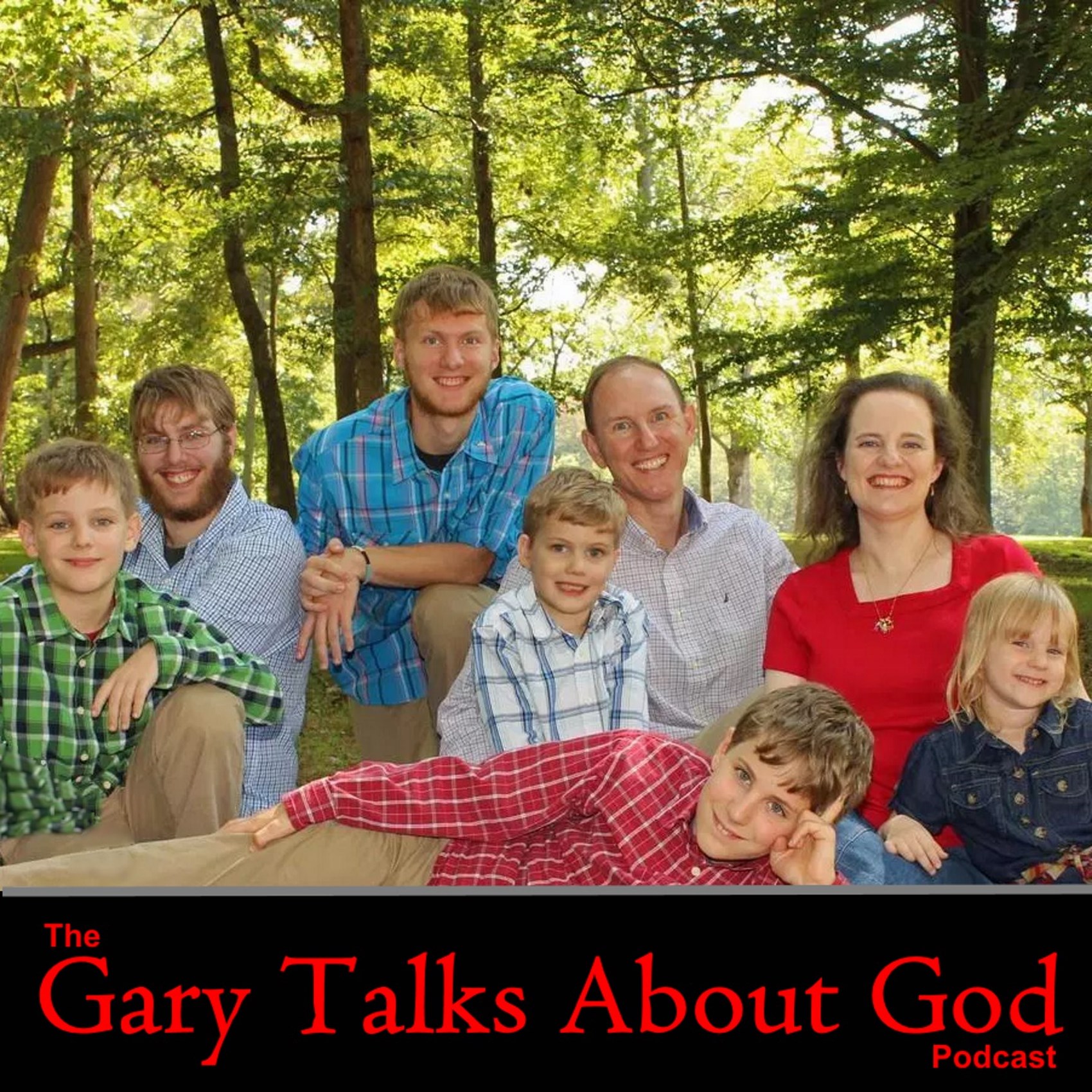 Join Gary and the congregation of RBMBC as we examine I Corinthians 15 and learn how Christ's resurrection changes every thing.